By Ruth Richter • March 11, 2020
Blog
|
Don't Pass Up PaaS: Why it Could Be Just What Your Ecommerce Needs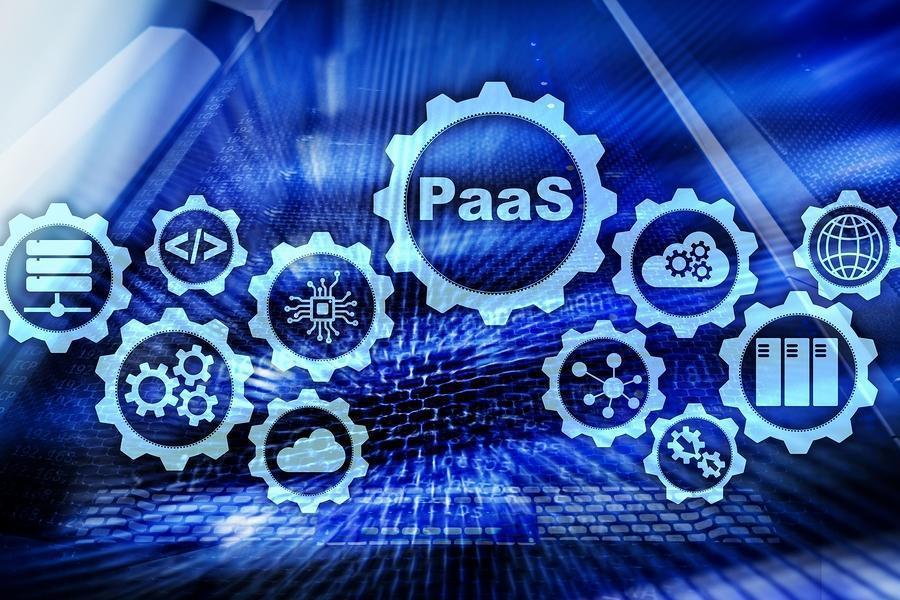 In 2000, Salesforce's now famous "No Software" marketing campaign seemed to come out of the blue. Today, SaaS accounts for nearly a quarter of all enterprise workloads and platform as a service (PaaS) has grown in popularity to own nearly a third of enterprise workloads; and, it's growing.
What Exactly is PaaS?
The simplest definition of PaaS is a cloud computing model where third-party providers deliver hardware and software tools to users over the internet. Typically, these are tools needed for application development. Since the PaaS provider is hosting this hardware and/or software on its own infrastructure, developers do not need to install it in-house in order to develop or run a new application.
Familiar PaaS services include:
Application design and development
Application testing and deployment
Web service integration
Database integration
PaaS has the unique capability of allowing developers to focus on the creative side of app development, rather than bogging down in managing software updates or security patches. Instead, they're able to hone in on creating, testing, and deploying. Thus, PaaS users are typically developers who are building software or applications and will either pay a per-use fee or a flat monthly fee for access.
PaaS and Ecommerce
So, what exactly does PaaS do that benefits ecommerce? A PaaS service for ecommerce lets a merchant have full access to the source code of their ecommerce store, enabling them to fully customize the application.
This results in flexibility and a quick deployment. PaaS also makes it easier to implement new changes to your site without having to update the entire thing. You can create and test new updates in a development and live-staging environment without the rest of your site experiencing downtime or having users see untested changes. After all, time is money, and if your site is down for any amount of time, that's a lot of revenue you could be losing. Smaller companies who start out on SaaS platforms may choose to migrate to a PaaS as business grows.
Easy Integration With PaaS
PaaS also makes it easier to control custom system integrations without having to depend on a plug-and-play SaaS model. Connect any system how and where you want it to ensure your website interacts exactly as you need it to with your ERP or CRM solution.
This level of access provides the perfect foundation for Sage 100 integration using IN-SYNCH by ROI. With more than 15 years of constructing purpose-built integrations between Sage and thousands of other platforms, ROI is the integration partner you need. We have extensive experience working with third parties to integrate and synchronize data to keep ecommerce businesses running without a hitch.
IN-SYNCH Sage 100 integration is a flexible tool that can be used for multiple types of integration needs, from basic to complex. Whether you're constantly updating product images and descriptions, or offering personalized web experience options based on a login that could adjust text size or other features based on user preferences, IN-SYNCH keeps your information flowing between systems in real-time so that no user, regardless of accessibility, has difficulties navigating your site and purchasing from your ecommerce store.
Contact one of our integration experts today.