By Ruth Richter • June 09, 2023
Blog
|
Celebrate with ROI Customers This Summer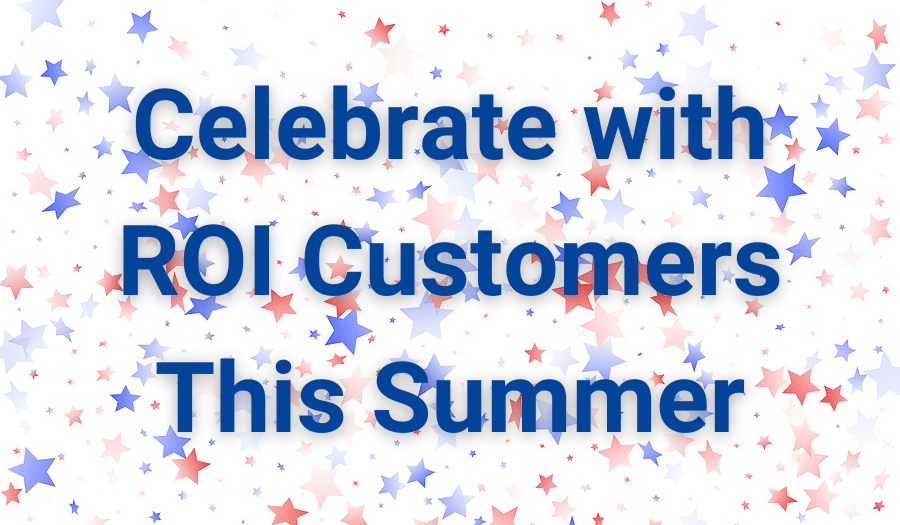 Between Memorial Day, Flag Day, and Independence Day, summer in America is a time for celebration. Across the country, millions of people will enjoy parties, fireworks, and good food. If you're searching for branded party supplies or a flag to display outside your home, these ROI customers are here to help. Find out more about these patriotic companies and how ROI and IN-SYNCH have helped them succeed in the profiles below.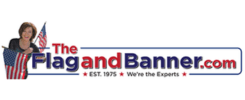 Flag and Banner has been selling U.S. flags since 1975. The company began as a small, door-to-door business in Arkansas founded by Kerry McCoy. The company opened an online store in 1995, and it has since grown into a multi-million-dollar distributor, retailer, and manufacturer. They now sell flagpoles and banners as well as U.S. flags in a variety of sizes. All the U.S. flags are made in America. Flag and Banner also works to support its customers through half-staff notifications and help with proper flag disposal when necessary.
As the company grew, it needed new software solutions to manage its expanded inventory and manufacturing capacity. In 2010, Flag and Banner chose IN-SYNCH to integrate their Sage 100 accounting system and their Amazon marketplace. IN-SYNCH has enabled the automatic importing of orders from the e-commerce sites as well as updated tracking information for every customer order. These features keep customers happy and the business running smoothly.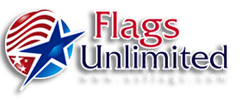 Founded in Tampa, Florida, in 1985, Flags Unlimited, Inc., has been making flags and banners ever since. All their flags are 100% made in the U.S. In addition to U.S. flags, they also make flags representing various sports teams. Because flags are often continually exposed to the elements, they carefully select their flag fabrics to be colorfast to sun and rain and lightweight with high tensile strength.
Flags Unlimited has always been committed to optimizing their use of technology in order to keep their employees focused on the core of their business. Kevin Lynch, Director of Technology, says that Flags Unlimited has "successfully employed technology to drive success." Part of that successful technology strategy includes making their products widely available through Amazon, Walmart, and via their own on-line platforms. IN-SYNCH's automation allows the company to expand sales through these marketing channels without adding additional staff or using up current employees' valuable time on manual data entry or transfer.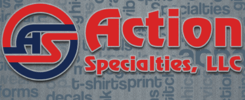 If you're hosting a summer holidays party or event and looking for branded gifts, party favors, or merchandise, Action Specialties is a great option. They provide a wide range of customizable branding services for everything from t-shirts to water bottles to golf balls. They even have patriotic items that are perfect for your July 4th celebrations. They have been in business since 1994, and they do business according to their motto: "we can do that." Make sure your employees or party guests remember your company by using Action Specialties' services! With multiple locations and hundreds of personalized product orders to contend with, Action Specialties needed a flawless integration between their extensive online marketplace and their internal ERP system. IN-SYNCH proved to be the perfect choice.
More Reasons to Celebrate
Here at ROI, we love to celebrate with our customers—especially when we provide them with the perfect software solution for their needs. Our customers benefit from real-time data synchronization with any third-party system, including ecommerce sites, third-party carts, databases, Sage ERP, and more with IN-SYNCH® Sage 100 integration. Implementing this lightning fast, bi-directional integration solution in your own business will definitely be a cause for celebration. Contact us today to learn more.