By Ruth Richter • April 15, 2020
Amazon
|
Amazon Lifts FBA Inventory Restrictions: What That Means for Your Inventory Management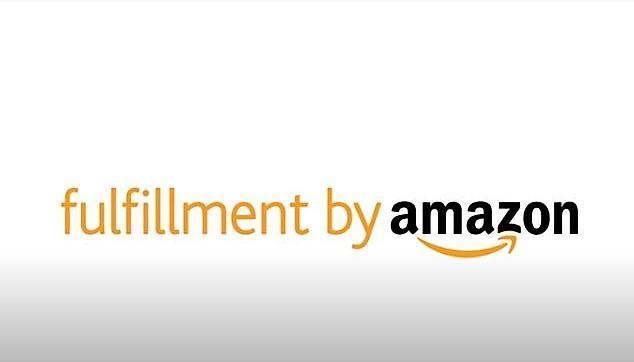 There is no doubt the coronavirus pandemic has drastically changed how most companies do business. Ecommerce spiked as most states in America moved to shelter-in-place orders, while other industries experienced significant setbacks.
Many online sellers had already partnered in whole or in part with Amazon in its Fulfillment by Amazon (FBA) program, where Amazon stores and ships products for third-party merchants and, in turn, those products are included in the 2-day Prime shipping options. It seemed the perfect solution to lean more on Amazon, especially as brick-and-mortar options were mandated to close their doors under shelter-at-home orders.
FBA Deprioritized
Then, in March, Amazon announced they would be prioritizing shipments of essential items, no longer guaranteeing Prime 2-day shipping. Following that, Amazon announced it would no longer be accepting new inventory from its FBA merchants unless they were essentials such as household staples, medical supplies, or other high-demand categories such as baby, health, personal care, grocery, and pet products.
Third-party merchants were suddenly scrambling, hoping they had enough inventory in Amazon warehouses to fulfill any orders that came through until they were allowed to send more inventory. This became increasingly critical for businesses who were deemed non-essential by state governments and could no longer fulfill orders in their own warehouses. If product could not be delivered by Amazon, the business was out of luck for sales.
Amazon Lifts Restrictions
Then in mid-April, Amazon announced they would begin allowing third-party merchants to ship nonessential items to its warehouses again.
The number of products Amazon warehouses will accept are still limited in quantity to allow Amazon to maintain prioritization of essential items, as well as protect its employees, while still attempting to minimize the impact on selling partners' businesses.
This is welcome news for Amazon's third-party sellers. Earlier prioritization restrictions raised considerable concerns for FBA merchants, who worried the decision would only intensify the painful impact their businesses had experienced since the pandemic began. Prime shipping has not returned for nonessential items, but the opportunity to restock these items and know they will be shipped if sold has eased some of the pressure smaller retailers have been under.
What's Next?
As Amazon reopens access for third-party FBA merchants to restock inventory in limited quantity in Amazon warehouses, the ecommerce giant has also added thousands of additional employees across the United States to ensure it can meet fulfillment demands that have only increased since the pandemic threat heightened. FBA products should now ship faster, though perhaps not yet within a Prime 2-day window.
While this won't solve every problem for struggling SMBs who rely on Amazon to fulfill and ship some or all of their inventory, it will ease some of the pressure. Retailers will need detailed insight into inventories and selling patterns between their own ecommerce site and Amazon to determine how much inventory to send. Understanding supply chain bottlenecks to getting completed products ready to ship to Amazon will also help retailers plan where to adjust, to ensure they can not only fulfill orders but make appropriate plans to ensure their business survives these unprecedented times.
Connect All Your Inventory With IN-SYNCH
Connecting information between ERPs, supply chain, Amazon FBA, and organic ecommerce sales will be crucial for many businesses to survive and thrive into the future as the health landscape continues to change. Fortunately, connecting that information is easier than you think with IN-SYNCH® Sage 100cloud integration from ROI. This application provides real-time data synchronization with any third-party system, including ecommerce sites and third-party carts like Amazon. With IN-SYNCH's real-time synchronization, all your different systems receive automatic, real-time changes and updates as they occur, making it easier to track what's selling from Amazon and how much inventory to send in your next shipment to Amazon warehouses.
The future is still uncertain, but your data doesn't have to be. Find out how you can leverage Sage 100 integration from IN-SYNCH to keep your business moving forward. Talk to an integration expert today.