By Ruth Richter • March 18, 2020
Blog
|
Alternatives to EDI for Sage 100 Integration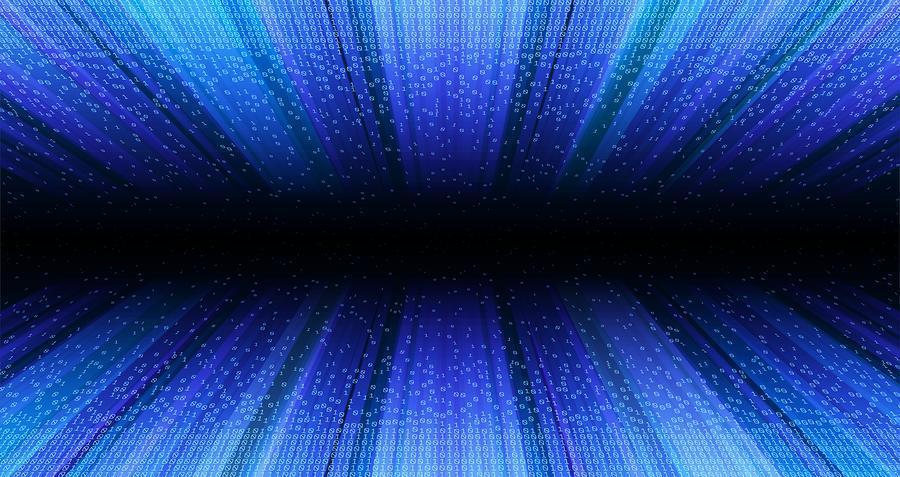 Electronic Data Interchange (EDI) software has been around for decades and has been considered vital in B2B communications for a long time. Ecommerce businesses especially use EDI software to transmit key data in a paperless environment. This reduces how long it takes to receive information and can also ensure security of the data being sent. EDI software is still popular after all this time; the market is estimated to reach nearly $6 billion within the next five years.
Anyone who works with software knows the only constant is change and newer technology options are being adopted by the big box retailers.
EDI Is Beneficial
There's no doubt using EDI can significantly smooth and speed up your business processes by eliminating the need for manual data entry and additional work to keep records up to date. Those who use EDI do so to achieve the following benefits:
Streamlined Processes: An automated business transaction process could speed up business cycles by up to 61%. Speeding up these processes ultimately improves customer experience by shortening order processing and delivery times.
Improved Flow of Information: Sending and tracking data in real time can cut errors by up to 40% over manual entry processes.
Lower Operational Costs: Cutting out paperwork can actually lower transaction costs by more than a third.
Alternatives Are Becoming Favorable
Big Box retailers such as Walmart are making Application Programming Interface (API) solutions an ecommerce alternative for manufacturers and distributors and we see some businesses favoring API integration to EDI processing. Since third-party EDI processing can charge by the event, depending on the volume, this option might not provide the value proposition when there are flat rate alternatives.
IN-SYNCH Sage 100 integration by ROI provides an alternative. It's easy to facilitate the necessary data transfers and at a flat fee price.
The makers of DynaTrap® found this when searching for a new data transfer solution between their outsourced fulfillment centers. Dean Johnson, Vice President of Operations said, "We considered using EDI, but our fulfillment center preferred API calls—something that we knew IN-SYNCH could do for us." With the need to transfer custom labels, special packing slips and unique fields effectively to the 3PL's, DynaTrap needed a solution that would successfully meet the customers' needs at a reasonable cost. IN-SYNCH fit the bill with the ability to not only transfer the ecommerce orders, but also all the orders coming in from EDI.
ROI – Leading Sage 100cloud Integrations
ROI is a Sage Gold Developer and a leader in integrating Sage 100 with third party systems.
IN-SYNCH Sage 100 integration is a flexible tool that can be used for multiple types of integration needs, from basic to complex. Whether you're constantly updating product images and descriptions, or offering personalized web experience options based on a login that could adjust text size or other features based on user preferences, IN-SYNCH keeps your information flowing between systems in real-time so no user, regardless of accessibility, has difficulties navigating your site and purchasing from your ecommerce store.
Contact one of our integration experts today.