By Ruth Richter • December 09, 2021
Blog
|
A Very Critter Christmas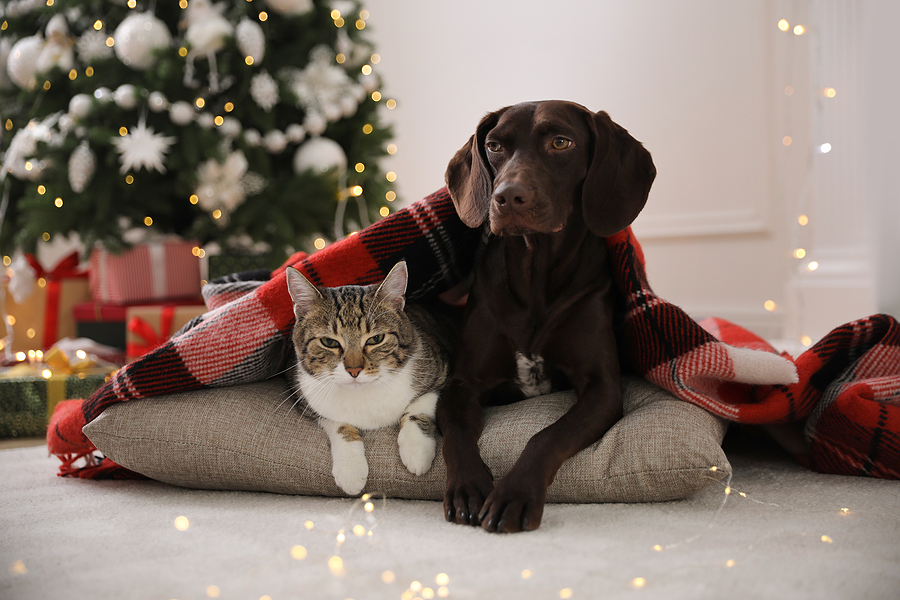 At ROI, our solutions create automation of critical data that is exchanged between e-commerce systems and Sage 100. Most of our client-retailers rely on the holiday season to sell a lot of products. The enormous time savings they achieve from removing data entry of their online order process is such a relief, especially during the high-volume holiday season. But there is also the intangible benefit of making the shopping experience smooth for customers that also adds to the value.
The following retailers are using Shopify, Shift4Shop, and WooCommerce platforms and maximizing the shopping experience with integration by IN-SYNCH. Another thing they have in common—they have pet-loving customers! Whether you are buying gifts for a pet or a pet lover, these three e-commerce stores offer many options to make someone have a very critter Christmas.
Best Friends by Sheri

Best Friends by Sheri is passionate about improving the lives of pets and their people that love them. By developing high-quality, functional, and fashionable pet products that are accessible to the everyday pet parent, they provide products that build the basis for better behavior and better health.
Home of the Original Calming Donut Cuddler, bestfriendsbysheri.com's advanced e-commerce site digs up data quicker than your hound dog can dig up a bone. This incredibly fast platform keeps Best Friends by Sheri leaping forward, even during the busy holiday season.
Campbell Pet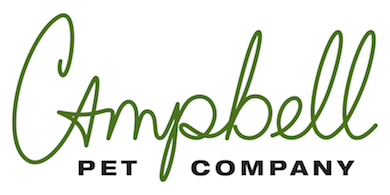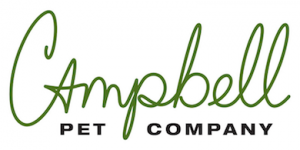 Campbell Pet sells wholesale pet and veterinary supplies directly to pet-loving professionals and consumers. Their products include veterinary surgical supplies, restraints and muzzles, recovery collars, and other veterinary products as well as toys, identification tags, leashes, and more for pet owners.
Campbell Pet's Shopify e-commerce website is easy to navigate, and full catalogs are available for download or by request. With so many SKUs to manage, the company launched a whole new shopping experience for their customers. As the holiday season and new year take off, campbellpet.com will help manage to get those pet supplies where they're needed and on time.
Tampa Steel & Supply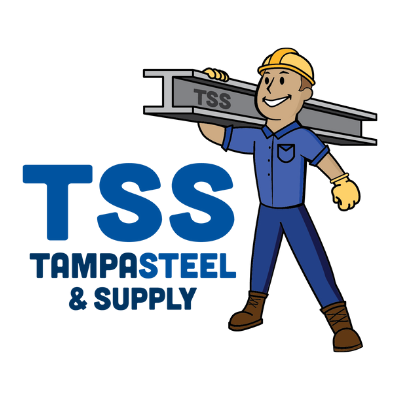 Tampa Steel & Supply has been serving West Central Florida's steel needs since 1983 and although they aren't specifically a shop geared towards pet-gift-giving, one of their custom art pieces caught our eye if you want to give your pet-loving friend a gift with extra love.
As a family- and veteran-owned and operated business, tampasteel.com provides a personalized experience that's more than just a transaction. By providing high-quality products coupled with excellent customer service, Tampa Steel & Supply makes it their mission to be a great place for every person that walks through their doors, physically or digitally.
Animals are special to us here at ROI and we know they probably are to most of you, too. Luckily, with IN-SYNCH integration, you can count on these critter-centric businesses to meet your gift-giving needs.
Find out how IN-SYNCH integration can benefit your business. Talk to an integration expert now!