By Ruth Richter • August 12, 2020
Blog
|
3 Examples of Successful Ecommerce Replatforming. Could Your Company Be Next?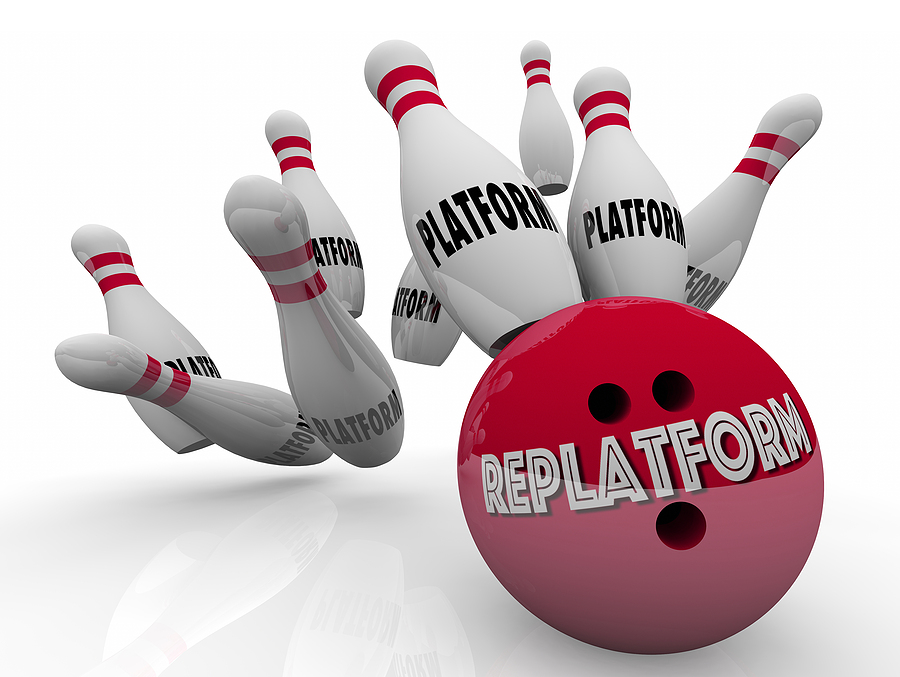 If your online business is growing but the ecommerce platform is constraining operations in some way, it may be time to migrate to a newer technology-based platform. Optimizing a new ecommerce platform can improve how your company operates on the backend, bring more visitors to the site, improve customer experience, lower the TCO, and provide many other benefits that can lead to better profits.
These three ecommerce customers recently took a hard look at their ecommerce performance and made the decision to replatform.
HeartMath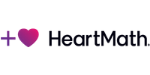 For HeartMath, technology is more than just a means to make a sale. It's a way to bridge the connection between heart and mind, teaching ways to self-regulate emotions and behaviors to reduce stress, increase resilience, and unlock intuition. HeartMath techniques and technologies have proven outcomes recorded by more than 300 studies. During this pandemic, anyone can get free access to The HeartMath Experience.
Delivering on-line content on the HeartMath store has become a main channel of distribution. The store offers a variety of services and solutions for purchase, everything from tangible products to online training. When the company made the choice to replatform to handle the growing variety of products and services and significantly improve the customer experience, HeartMath selected BigCommerce. BigCommerce offers a modern, secure SaaS platform that is highly secure, and the API allows integration with many solutions including Sage 100. With HeartMath's new, modern presence customers and visitors can more easily learn about and locate the products and services that bring them back time and time again.
Concrete Pump Supply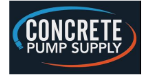 Concrete Pump Supply has been taking care of the concrete placement industry for the past 30 years. They are committed to overseeing the development of each product from the primer used at the start of the day, to the pour system, to the washbag used at the completion of the job. Their one-stop online shop has products and tips for concrete jobs of all types.
To market more effectively on-line, Concrete Pump Supply chose to replatform to WooCommerce and at the same time launch a new website for the EnviroSac product line to open up a new channel of business. For the plethora of products that are sold on the Concrete Pump Supply URL, WooCommerce offers a greater amount of access to the internal marketing team to maintain an on-line presence. With their IN-SYNCH Sage 100 integration, customers are able to access historical information as well as their current account information. And the open source platform's total cost to host and own significantly decreased for the business. It's a win-win-win!
Farmer Boy AG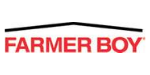 For more than 30 years, Farmer Boy Ag has been supplying the swine, poultry, and dairy industries with agricultural supplies and construction. They've built their success on three core values: systems, supplies, and service. Not only does Farmer Boy Ag have thousands of products in stock to keep barns running efficiently, their service aspect gives them insight into feedback and experience from thousands of farmers. This in turn builds deeper expertise for brands and products to meet any specific need.
With an ecommerce store that sells everything from apparel to feed bins, plumbing to safety gear and pest control, it's safe to say that Farmer Boy Ag has everything a barn might need. Which means they needed an ecommerce platform that could scale to handle such a wide (and growing!) variety of products. With the help of IN-SYNCH Sage 100 integration, Farmer Boy Ag recently replatformed their ecommerce presence to BigCommerce, which offers a SaaS model that will keep the powerful webstore up-to-date for years to come. They continue to serve farmers all over the country through multiple warehouses and shipping locations connected via BigCommerce and IN-SYNCH.
Plan for Replatforming with IN-SYNCH
Is replatforming in your plans for 2021? You might be surprised to learn that most ecommerce businesses don't plan proactively to replatform and move their site from one solution to another until they feel the big pinch. But the three examples above illustrate that replatforming can accomplish what you set out to achieve. The process of switching can be powered by a proactive plan to accommodate growth and be more cost effective.
ROI is here to assist your business to achieve the improvements desired. With the IN-SYNCH integration solution—you've got a roster of experts behind you for your replatforming project. Talk to one of our integration experts now.