By Ruth Richter • October 07, 2020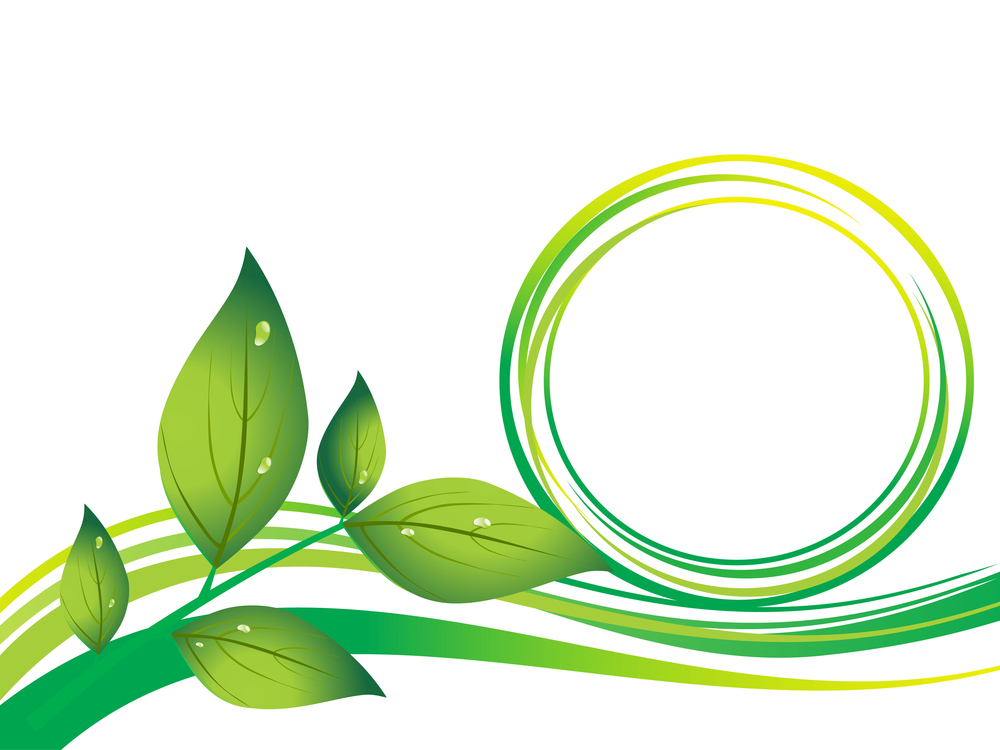 While the pandemic is changing the ways and the times we work, it hasn't changed the need for innovation and getting results. Extended quarantines and rapid changes in economic trends have caused many businesses to think outside the box and it's pretty amazing how some have taken to inventive measures to be able to continue to serve their customers and communities. If you are one of those businesses with an idea for a new product brought on by the causes and effects of COVID-19, Forbes posted an article with a simple litmus test to see if there is a "product market fit" for your idea.
As you evaluate the product market fit, new and better opportunities may emerge, things your company's core capabilities can help address. Let's take a look at three of ROI's customers who have used product market fit to develop new opportunities.
Organize.com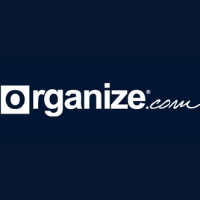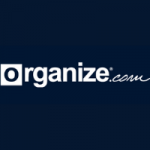 California-based Organize.com has had the geographical challenge of being in one of the first and harder hit states during the pandemic spread. A one-stop shop for all water needs, Organize.com offers a variety of water coolers, drinkware, and accessories to make sure customers can stay hydrated. Available solutions include not only coolers and dispensers for home and office, but under-sink water filtration systems. They even offer pumps for up to 6-gallon water bottles to allow for dispensing without the need for electricity.
As pandemic tensions rose, Organize.com realized that in addition to offering ways to store, filter, and dispense water, the market needed the water, itself! And within a short period, Organize began to distribute clean, filtered water to combat shortages on grocery store shelves. With the help of IN-SYNCH® Sage 100 and Sage 100cloud integration by ROI, Organize.com was able to integrate their Shopify-based ecommerce site and ramp sales of this important resource.
Premier Prints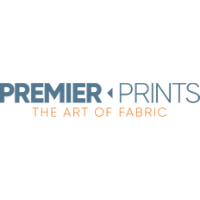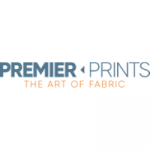 Not your mother's fabric store! Premier Prints carries hundreds of fabric designs and types for every need imaginable. Whether it's drapery, upholstery, bedding, pillows, kids' rooms, pet beds, crafts, or outdoor cushions, Premier Prints has the weights and blends you want. In 2016, Premier Prints gained the rights to be the exclusive licensee for the Scott Living line, printed fabric designed by Jonathan and Drew Scott of HGTV's "Property Brothers." With more than 2,000 rolls of fabric in stock in both 30-yard and 60-yard rolls, the company is proud to also offer cut yardage service to minimize material waste, all offered on their modern Magento platform designed for consumers and wholesale customers.
But it's not just home projects and crafts that Premier Prints' materials can make. As state and local governments began requiring people to wear masks, Premier Prints quickly shifted to stock and promote fabric that was suited for home mask-making needs, highlighting popular prints on its social media feeds as well. This also required a quick Shopify integration for their Shopfabric.com store, expertly navigated with IN-SYNCH. With this bidirectional data flow, Premier Prints can ensure its most popular mask fabrics will always be in stock for these important projects.
A. Lava & Son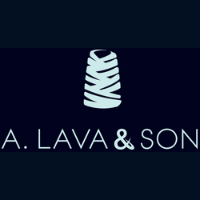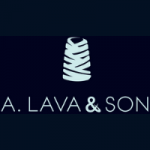 Established in 1917 as a textile supplier, A. Lava & Son Co. custom designs products and components for its clients, and also functions as the Midwest's largest distributor for mattress-making supplies supporting the bedding industry. In-house design teams work with partners around the globe for quick turnaround on custom products, including bedding, furniture upholstery, and even clothing for national brands and start-ups.
As personal protective equipment (PPE) shortages swept the nation, A. Lava & Son's factory was designated "Face Mask Manufacturer as Essential Critical Infrastructure During COVID-19 Response" by the US Director of Trade and Manufacturing. While other products were still available, the factory retooled to produce 150,000 face masks per week for healthcare workers and first responders. They also made masks available to the general public, quickly shifting a segment of their ecommerce site to sell masks in packs of 10 or 200. With the help of IN-SYNCH integration for their WooCommerce and Amazon stores, A. Lava & Son can ensure it is able to provide masks to meet consumer demands and help customers of any type adhere to government and health recommendations.
Be Profitable and Helpful With IN-SYNCH
These are only three of hundreds of examples of businesses around the country and the world shifting their products to not only match product market fit, but the health and well-being needs of their customers. We're proud to be a small part of their story.
Whether your business is building inventory of a necessary or essential product that you already produce or shifting production to a brand new product to meet crucial pandemic needs, IN-SYNCH integration can keep your ecommerce site and your Sage ERP in instant communication. Connect almost any third-party system with IN-SYNCH, including warehouse management systems, 3PLs, CRM, third-party carts, and more. Learn more about how you can get started with this fully customizable integration by contacting an ROI integration specialist today.