Powering Connections for All Sage 100 Applications
Many of our customers use IN-SYNCH® for more than Sage 100 e-commerce integration. They are also powering links to CRM, third party suppliers (3PL), other Sage 100 applications such as shipping and other sales portals, customer self-service portals, payment portals, and more. We can even automate the download of the Amazon Payments report which can save the accounting department hours of reconciliation. ROI Consulting can provide just the integration tool or a complete custom application.
The possibilities are endless. If the data exists in Sage 100, we can make the connection.
Examples of Other IN-SYNCH Integration applications include:
XML API integration for applications such as shipping and HRMS
Sage 100 API can be deployed for your project. ROI will create and host a restful JSON API for the your web developers to consume for integration of the website.
3PL (third party logistics) integration to streamline your supply chain
Amazon Payments report import for credits, sales, returns, commissions posting in minutes
Sales team portal where your representatives can view customer information, log orders or more
Integration to a custom or existing customer relationship management (CRM) system such as Salesforce.com, ZOHO and HubSpot
Real-time inventory synchronization and revenue reporting
Payment portal to view orders and pay invoices
See Customer Success Story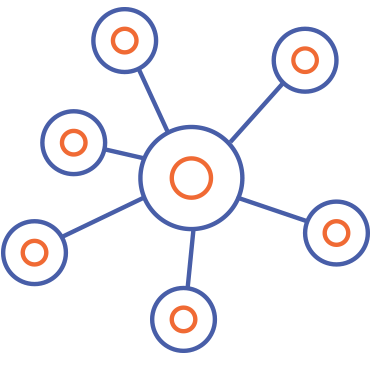 "Using IN-SYNCH has put all of the Visual Integrator challenges behind us," shared Walid. "IN-SYNCH gives us limitless opportunities to scale our integration needs."
Walid Haj-Ali, Denali