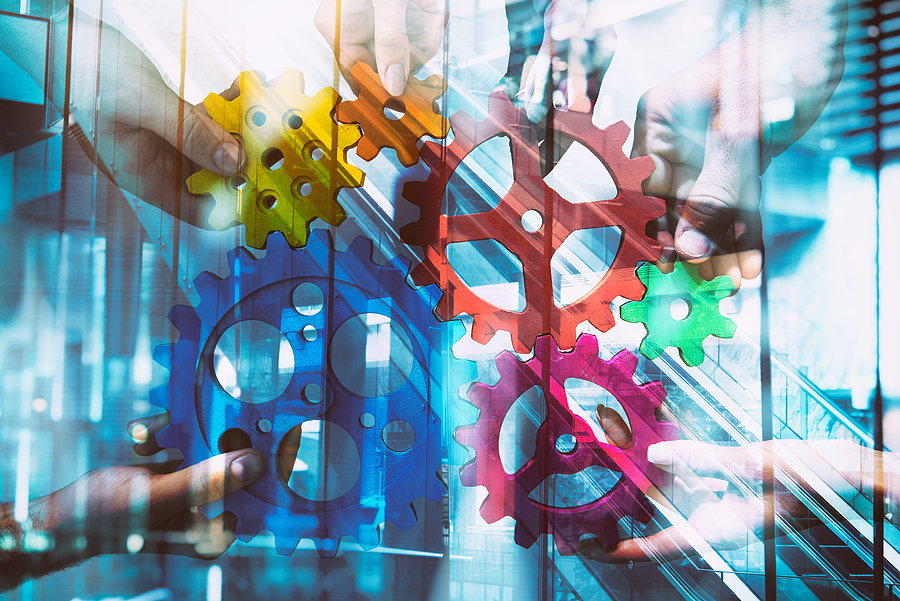 Sage 100 ERP Integration With Other ERPs
IN-SYNCH® for Sage 100 can be utilized to connect to other ERP solutions. We have seen this need for two customers who provide third-party logistics services and needed to automate transactions with their trading partner's ERP solutions. The following are examples of ERP to ERP integration customers that streamline transactions and make the service delivery fully automated.
The possibilities are endless. If the data exist in Sage 100, we can make the connection.
Microsoft Dynamics 365 Business Central (Navision)
ROI has a client who provides third-party logistics services for their customers. Using IN-SYNCH, our client connects multiple customers' websites to their Sage 100 ERP to automate the import of orders into Sage 100 for processing. In addition, inventory and tracking is sent back to the website to inform shoppers of stock status and order shipping status.
For one customer, the orders coming in from their website only accounts for one channel of orders. Therefore, in order to retrieve all the orders, a connection directly to the customer's Microsoft Dynamics 365 Business Central (Navision) was required. This integration enabled the download of orders from 365 BC to our client's Sage 100 system, and the update of inventory quantities and shipment data back to the 365 BC solution.
To accomplish the integration, the customer using 365 BC developed API endpoints that enabled making requests to send or receive data from their Business Central API. ROI built an integration connector to communicate with the API and enable a real-time, bi-directional integration with the client's Sage 100 system.
NetSuite
Another ROI client provides third-party logistics for clients and has implemented several options for their customers to connect, allowing them to receive updated accounting information 24/7. Customers can connect their website to their 3PL for direct website integration and order retrieval, and they can access up-to-the minute data from a customer portal. For one customer, direct integration with their NetSuite ERP was necessary to accomplish streamlined data exchange.
In order to automate several transaction types via integration with their customer, we developed a flat file integration. Files are transported using SFTP protocol into a server with invoking outgoing directories. The flat files are automatically imported into Sage 100, and IN-SYNCH creates the appropriate transactions in Sage 100. When data is generated by Sage 100, an automated export to flat files is sent into the outgoing directories back to Netsuite.
The solution allows for orders to be sent from NetSuite to Sage 100, as well as purchase orders and purchase order receipt of goods. Tracking and inventory stock status is sent to the NetSuite solution.