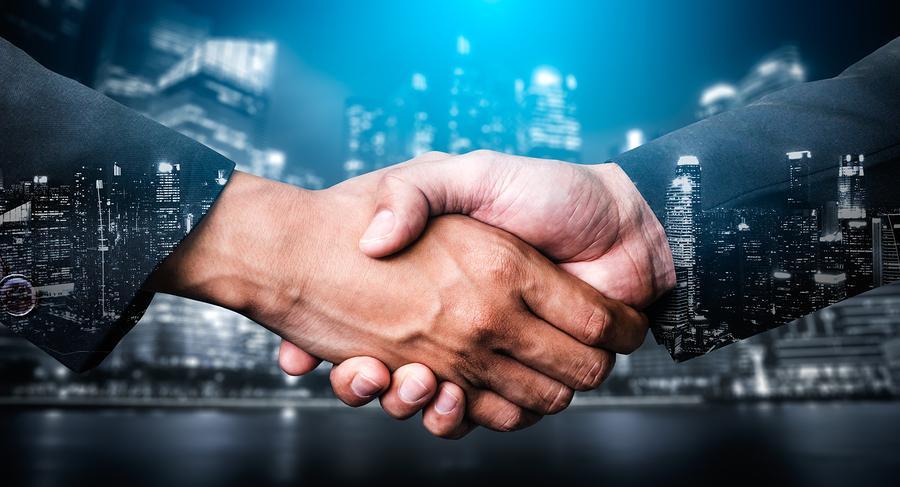 By Ruth Richter • January 02, 2020
ROI Consulting is excited to announce that we are now a technology partner with BigCommerce. One of the leading ecommerce platforms, BigCommerce is designed specifically to provide the functionality that small businesses need to succeed in ecommerce. It's the world's leading cloud ecommerce platform for both established and rapidly growing businesses. Merchants who use BigCommerce grow on average 28 percent year over year, twice the industry average.
BigCommerce is scaled to provide the features sellers need at every stage of growth. There's no need to replatform as your business grows. In fact, with BigCommerce's cloud functionality, businesses can grow their online sales with 80 percent less cost, time, and complexity.
What This Technology Partnership Means for You
BigCommerce developed its technology partner program for companies that have (or will have) an app or integration sold in the BigCommerce App Marketplace. Plainly, technology partners give BigCommerce merchants the integrations they need to run and grow their business.
As one of BigCommerce's 600+ technology partners, ROI Consulting can bring IN-SYNCH Sage 100 integration to every BigCommerce user right in the App Marketplace. IN-SYNCH is available alongside hundreds of other apps that help grow sales, customize shopping experiences, connect ecommerce stores to critical business software, and more.
Partner With IN-SYNCH Integration
IN-SYNCH Sage 100 integration already has a long-standing history of process automation, versatility, and integrations, from the most basic to the most complex. Our integration solution connects with any number of ecommerce platforms—BigCommerce being one of many.
You don't have to stop just at connecting your BigCommerce store to your Sage 100 ERP. If you've got a third-party shopping cart or a second (or third!) ecommerce store on a different platform, IN-SYNCH can connect it all. Data flows in real time between any system, keeping your ecommerce business running at the speed of shopping.
Find IN-SYNCH in the BigCommerce App Marketplace
It doesn't matter if you're a long-time BigCommerce user or researching the platform for the first time.
If you're looking to select a new, integrated ecommerce platform, let our experts guide you through the selection process to ensure the platform you select—like BigCommerce—has the features and options your business truly needs. Connect your BigCommerce platform today. Learn how.